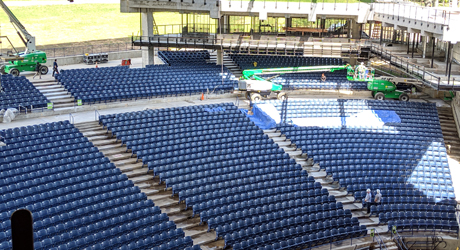 DAS engineering, installation and integration, from typical small projects up through stadium and campus size systems.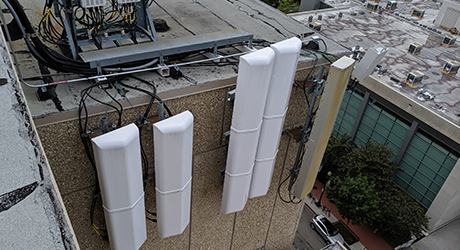 Designs of neutral host and single carrier systems using ibwave software, including several large venues and campuses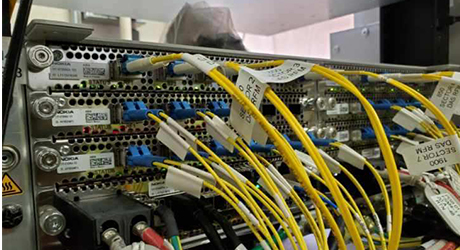 Small cell deployments, throughout municipality locations and on city roof tops.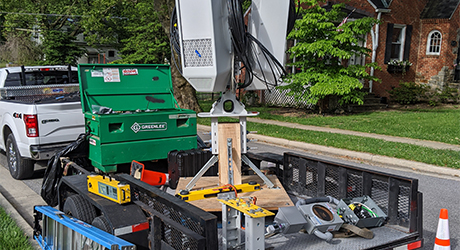 Fiber installation, splicing, and testing.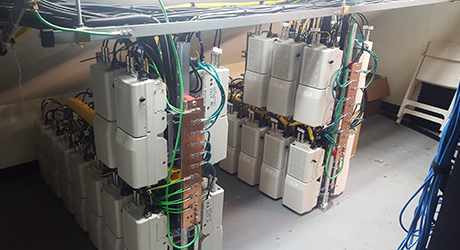 Base station and carrier equipment install and integration.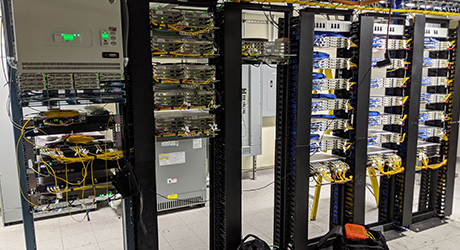 Extensive testing and troubleshooting/repair experience for coax/antenna systems, fiber, and electronic equipment.